Heather McDonald Feared Chelsea Handler Working On 'Chelsea Lately'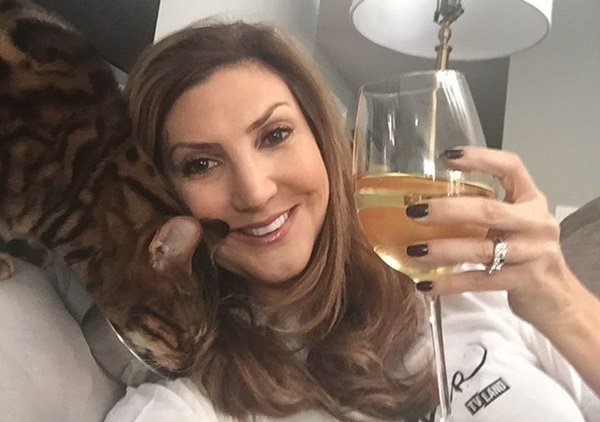 Heather McDonald and Chelsea Handler are no longer friends – that is for sure. Next week, McDonald will appear on Matt Weiss and Theo Von's Allegedly podcast to talk about her life, her career, and her former friend and boss, Handler.
To wet fans' appetite, Von and Weiss have released a preview of the interview where McDonald made some shocking claims. In the promo, McDonald, who was a round table guest on Chelsea Lately and a writer since its premiere on the E! network in 2007 bashed the comedian, saying:
"I lived in fear, 100 percent lived in fear. I enjoyed my time there, I was happy, but something could happen and my heart would be beating and I'd be like "is this it?"'Somehow I managed to keep surviving."
The You'll Never Blue Ball In This Town Again author went on to explain that she found out that the show was ending on social media and so did the rest of the cast.
She claimed that she learned about the show's cancellation while at a Lakers' game. She stated:
"Her manager was on a red carpet and said Chelsea, the show, was ending this year."
The 45-year-old comedienne added:
"I think she's a good person, I don't agree with how she treats relationships in her life. I think she's missing out by dumping people."
McDonald confirmed that she and Handler are no longer speaking. She revealed:
"When you're in her life and you're her friend, it's the greatest thing. She makes you feel so special until you're not."
McDonald's full podcast will be available on Tuesday. Handler has inked a seven-year deal with Netflix and will premiere her new four-part docuseries Chelsea Does on January 23.
What do you think of Heather McDonald's revelation?
Category: Entertainment