The Weeknd Models Kanye West's Adidas YEEZY Collection
The Weeknd models Kanye West's latest Adidas collection called YEEZY and gets a cool song from the rapper in return for his upcoming album.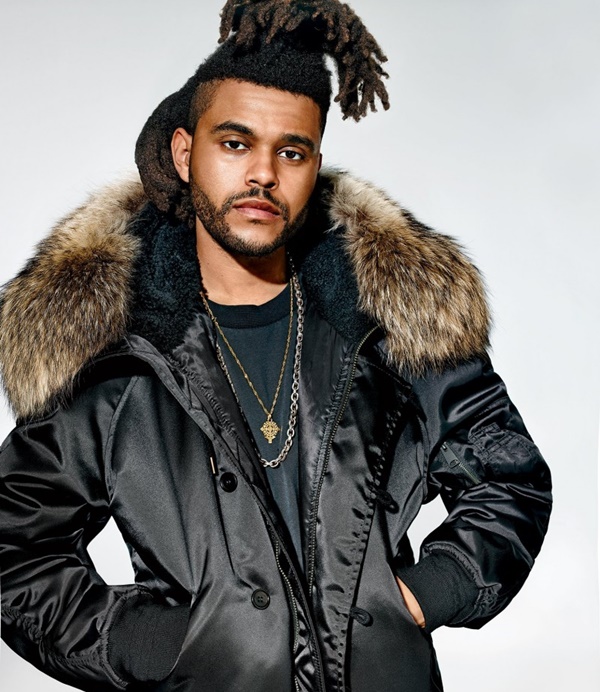 The Weeknd is featured in the latest issue of GQ where he modeled few pieces from Kanye West's Adidas YEEZY Season 1 collection.
The Canadian star appeared in a vest priced at $1,170, a sweater worth $1,560. The Weeknd showed off a pair of $1,560-sweatpants and duck boots that will go for $585.
Talking about West's line, The Weeknd explained:
"I really felt like he targeted someone like me. The camo, the army look, the black boots, the nonchalant kind of vagrant look. I relate to it. It relates to my story. Kanye is such a great friend of mine as well, when he asked me I couldn't say no. It was the least I could do."
The Weeknd is set to release his second album, Beauty Behind the Madness on August 28, and it features a track called "Tell Your Friends" produced by West.
The Weeknd – Tell Your Friends [full snippet re-uploaded online] http://t.co/TEzwomYmKy pic.twitter.com/gJvmYsg6mf

— The Weeknd Bible (@TheWeekndBible) August 20, 2015
Category: Fashion