Moana Waialiki Is Disney's First Polynesian Princess
Meet Moana Waialiki, the very first Polynesian Disney Princess. The adorable and fierce princess was introduced at the 2015 D23 Expo in Anaheim, California.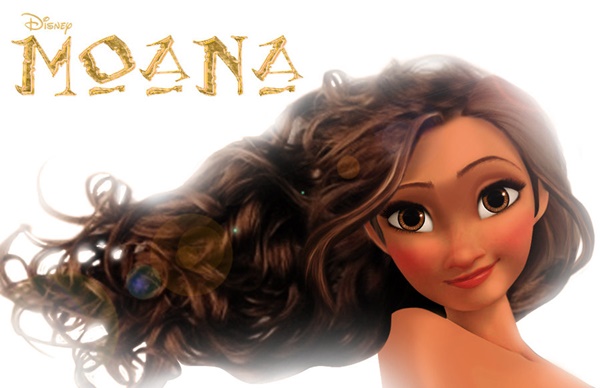 Moana Waialiki is the newest princess to join Jasmine, Pocahontas, Mulan and Tiana. The first Polynesian Disney Princess will be appearing in the upcoming movie, Moana, which stars professional wrestler Dwayne "The Rock" Johnson in the role of Maui.
Other characters include:
Tui, Moana's father and the head of the village. Moana will also have some trusty sidekicks in Pua the pig and Hei Hei the rainbow-colored rooster. And no Disney flick would be complete without a villain, which in this case looks like a terrifying lava witch with creepy ash-like claws.
The movie, which focuses on Moana Waialiki and her wild adventures during her quests to find a mythical island in Oceania, will arrive in theaters on November 23, 2016.
Category: Entertainment