Kelly Clarkson Pregnant With Her Second Child
During a Piece by Piece Tour show, Kelly Clarkson announced that she is pregnant and explained that she was very hormonal and was having a tough time performing the emotional "Piece By Piece."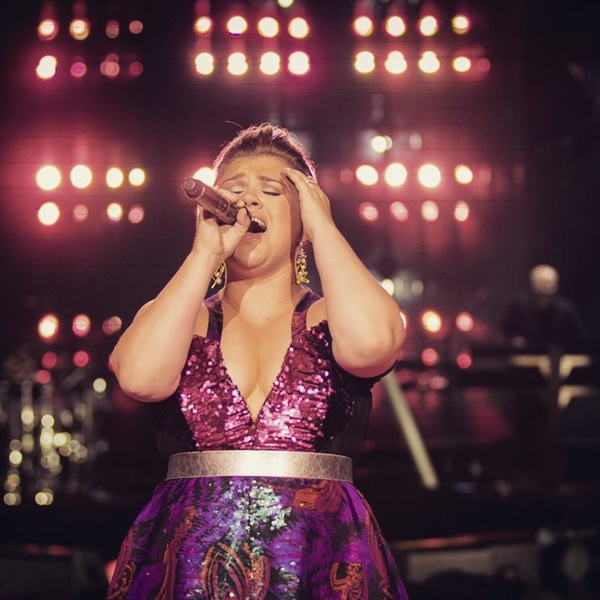 Little River Rose, 14 months, is going to be a big sister because Kelly Clarkson is pregnant.
On Wednesday night, as Clarkson was about to perform "Piece By Piece" at the Staples Center, she began to cry and forgot the lyrics to the emotional song, which is about her father and husband, Brandon Blackstock.
Mr. Clarkson revealed to the crowd that she was not high or drunk and said that her hormones had the best of her because she is pregnant with her second child. She said:
"I was not planning on announcing this, but … I'm totally pregnant. I'm having a really hard time."
She later added:
"I'm gonna nail the s— out of this song. That was not how I wanted to announce that … I hate this song right now. My makeup artist is backstage hating me right now. I just don't want you to think I'm on pills or drunk."
After performing the song, Clarkson apologized to her husband because they had yet to announce the baby news to their family. She shared:
"I'd like to apologize to my husband. That was not planned. I just didn't want you to think I was crazy or something. Honestly, I'm just so hormonal today. … I haven't vomited yet. That is a freakin' win, y'all."
Congrats to the couple.
Category: Entertainment