Katie Fogle And Jared Fogle Getting A Divorce
Katie Fogle, who is also known as Katie McLaughlin Fogle, has announced that she is divorcing Subway's former spokesman Jared Fogle hours after he was arrested and hit with child pornography charges.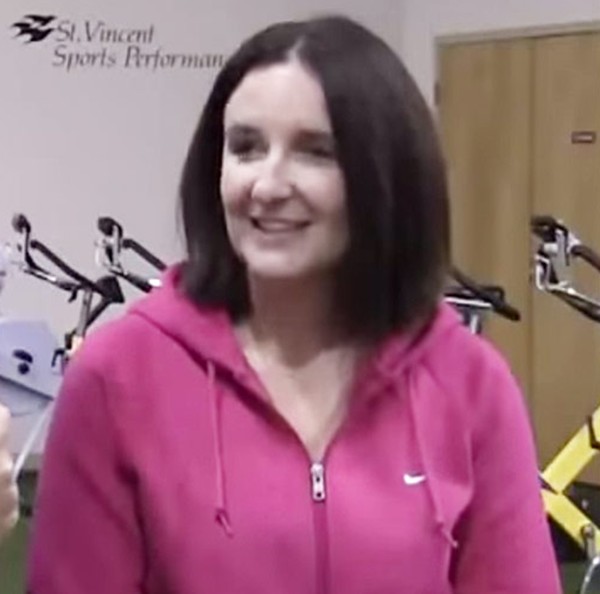 Katie Fogle wasted no time in filing the divorce papers after her husband and ex-Subway pitchman, Jared Fogle pled guilty to child pornography and sex with minors charges.
Mr. Fogle confessed to obtaining pornography and distributing it and to traveling across America to have sex with at least two minors. Katie Fogle, who filed the documents in Indiana, also issued a statement that read:
"Obviously, I am extremely shocked and disappointed by the recent developments involving Jared. I am in the process of seeking a dissolution of the marriage. My focus is exclusively on the well-being of my children. Neither I nor my family will have any further comment on the matter. I appreciate respect for my family's privacy during this difficult time."
The mother of two is asking the judge to split Fogle's $15 million fortune accordingly. As part of the plea deal, Fogle will pay $1.4 million in restitution, with each of the 14 minor victims receiving $100,000.
Fogle could spend up to 12.5 years in prison and will be a registered as a sex offender for life.
What do you think of the Jared Fogle scandal?
Category: U.S.