Liam Payne Apologizes For Alleged Homophobic Comment
Liam Payne has rushed to Twitter to deny the claims that he is homophobic after making some awkward remarks at a recent One Direction concert.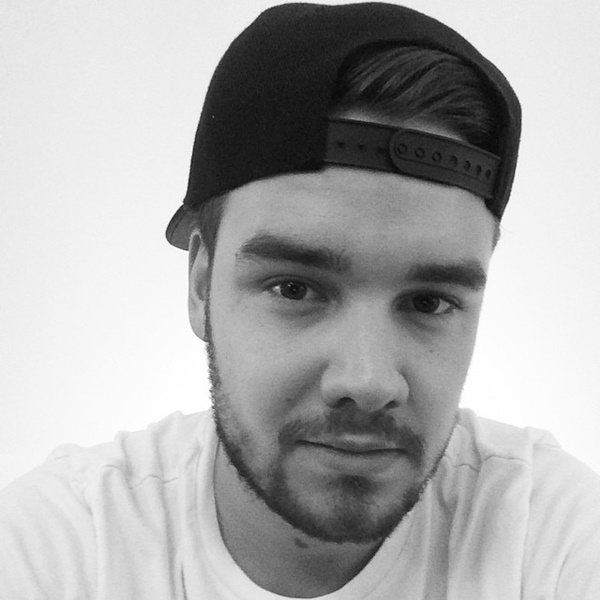 Via his Twitter account, Liam Payne stated that it was ridiculous to believe that he has a shred of homophobia in his body. Payne landed in hot water after making the following statement at a One Direction concert.
He said prior to belting the song "Girl Almighty":
"This is my favorite song off the last album, and it is about trying to find that number one woman of your life, which none of you can relate to, 'cause most of you are girls. Except for the boys in here, you know what I'm talking about."
Many people viewed the remarks as homophobic and slammed the 21-year-old singer, which prompted him to explain himself and apologize in a series of tweets:
"lol think some people take things to literal these days not gunna comment on it anymore you guys know what I meant it was meant in general. I am in no way shape or form homophobic that's a ridicules thing to say and I'm not here to offend people so take it as you will."
What are your thoughts on Liam Payne's mini-scandal?
lol think some people take things to literal these days not gunna comment on it anymore you guys know what I meant it was meant in general

— Liam (@Real_Liam_Payne) August 19, 2015
I am in no way shape or form homophobic that's a ridicules thing to say and I'm not here to offend people so take it as you will

— Liam (@Real_Liam_Payne) August 19, 2015
So annoying trying your hardest to make people happy in a show and you think about all the notes u tried to hit higher or a little sweeter

— Liam (@Real_Liam_Payne) August 19, 2015
And all some people want to concentrate on was a throw away statement about a song that I love

— Liam (@Real_Liam_Payne) August 19, 2015
Lol this is so insane the more I read I'm like wtf have u ever said something in the wrong way I'm sure every person here has lol

— Liam (@Real_Liam_Payne) August 19, 2015
I'm sorry to those I offended really I am but there's no need for some of the things I'm being called

— Liam (@Real_Liam_Payne) August 19, 2015
Category: Entertainment