Walter Palmer's Dental Office Reopens After Lion Killing
While Walter Palmer is in hiding for killing Cecil the Lion in Zimbabwe, his dental business in America has reopened with extra security protecting the staff.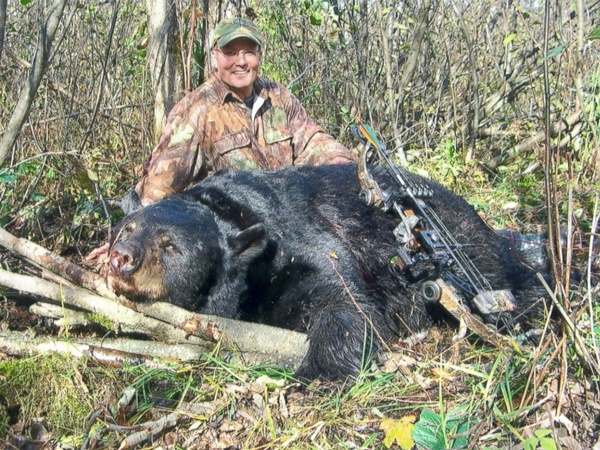 On Monday, the associates of Dr. Walter Palmer announced that they were opening River Bluff Dental in Minnesota. Palmer has been hiding since making headlines with the killing of 13-year-old Cecil the Lion in Zimbabwe in late July.
The lioness, which is survived by several cubs, wore a GPS collar as part of an Oxford University research project. With multiple angry activists, protesters and reporters standing in front of the building, the associates have hired extra security to protect the staff.
The staff said in a brief statement:
"Today, River Bluff Dental employees and dentists are beginning to serve our loyal patients. Dr. Palmer is not on site. Our employees have no comment."
After receiving countless death threats and learning Federal Agents were searching for him, Palmer apologized:
"I had no idea that the lion I took was a known, local favorite, was collared and part of a study until the end of the hunt, I relied on the expertise of my local professional guide to ensure a legal hunt."
Should Walter Palmer talk to law enforcement?
Category: U.S.