Mike Epps Busted By Wife Mechelle On Twitter
Actor Mike Epps is a married father of four, but he could not resist trying to connect with a hot Twitter user named Ceci Citra. His wife of almost ten years, Mechelle Epps, busted the comedian publicly, and the drama has gone viral.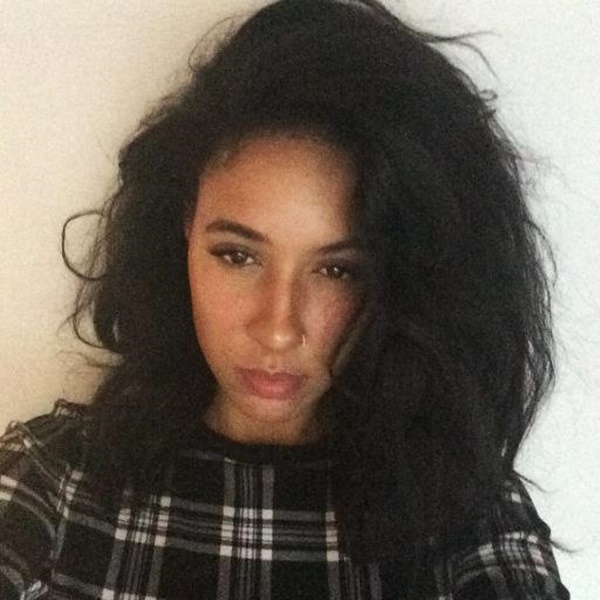 This is a real cautionary tale: when you are married, do not try to hook up openly with strangers on social media. Mike Epps, who stars in ABC comedy Uncle Buck and is set to portray Richard Pryor in an upcoming biopic, tried to contact a woman on Twitter two days ago.
The wife of the comedian, Mechelle Epps, found out about the exchange and decided to call out her hubby publicly Monday night. The actor was embarrassed and blocked the Twitter user, he was allegedly trying to hook up with.
Black Twitter is having a lot of fun at the expense of Mike Epps, and his name is still trending at 2 AM. Ceci Citra is now famous.
What do you think of Mike Epps' actions?
Mike Epps Wife Caught Him 😂😂😂😂😂😂 #BUSTED pic.twitter.com/3xDgCYAPQT

— Sakora ® (@RicagLOL) August 18, 2015
Category: Technology