Jennifer Lawrence's 'Joy' Movie Gets Poster
Jennifer Lawrence, Bradley Cooper and Robert De Niro are the faces of a film called Joy, which will be released on December 25, 2015. The poster for Joy was put out this week.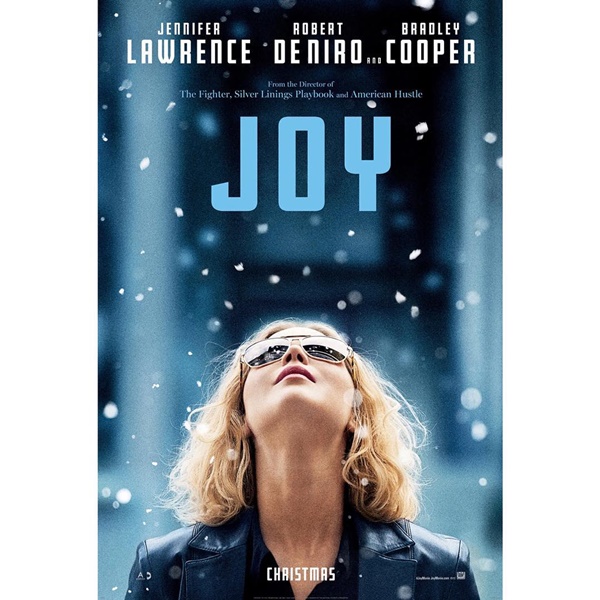 Director David O. Russell enlists the actors, who turned Silver Linings Playbook into a success for his upcoming comedy-drama, Joy, and fans can't wait for the final product.
Jennifer Lawrence plays a single mother with three children in the movie. Her character, Joy Mangano, invented the Miracle Mop and is trying to launch a business. Robert De Niro brings to life the role of Joy's father. Bradley Cooper portrays an executive, who tries to help Joy in her unique endeavor.
What do you think of Jennifer Lawrence's new movie poster and trailer?
Category: Entertainment