Jennifer Aniston's 'Wedding Dress' Pic Is Fake
For a brief moment, it had looked like a picture of Jennifer Aniston's wedding dress had surfaced on the Internet, but sorry to announce the bad news, it's a fake.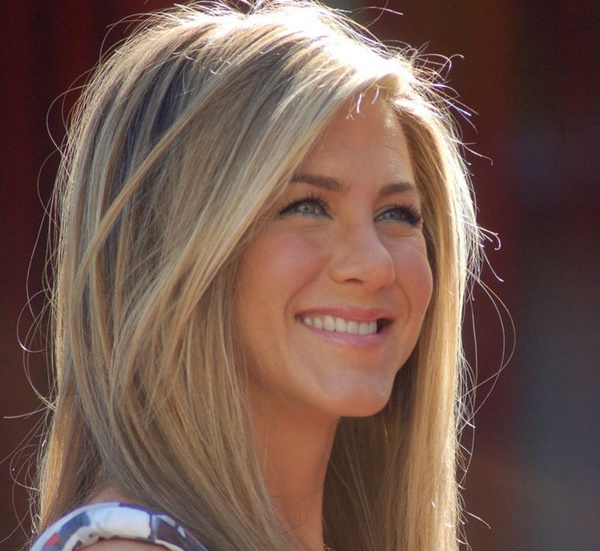 Since Jennifer Aniston and Justin Theroux managed to pull off their very secret wedding on August 6 in Bel Air, California, the world has been eager to see photos of the event, and of course, the dress.
This weekend, the Internet went into a frenzy after a picture claiming to be Jennifer Aniston in a stunning mermaid wedding gown surfaced on Facebook. A little digging revealed that the photo is actually of a model, who looks like Aniston in a wedding dress.
What do you think Aniston's real wedding gown looks like?
Why this isn't Jennifer Aniston's wedding dress: http://t.co/LllSuRyJ5D pic.twitter.com/vHhVekrlZD

— Grazia_Live (@Grazia_Live) August 18, 2015
It's a very pretty dress but for those tweeting about Jennifer Aniston's wedding dress, it's not her pic.twitter.com/THslTXCIQq

— Kimberley Dadds (@KimberleyDadds) August 16, 2015
Jennifer Aniston looked absolutely beautiful in her wedding dress I hope to look like her at that age!

— Charlotte rose (@Charlotteemrose) August 17, 2015
Jennifer Aniston's wedding dress

— Aimee Martin (@AimzzyM) August 17, 2015
Category: Fashion