Bradley Cooper's 'Burnt' Movie Has An Official Trailer
The official trailer for Bradley Cooper's new movie, Burnt, has been released. It looks very promising.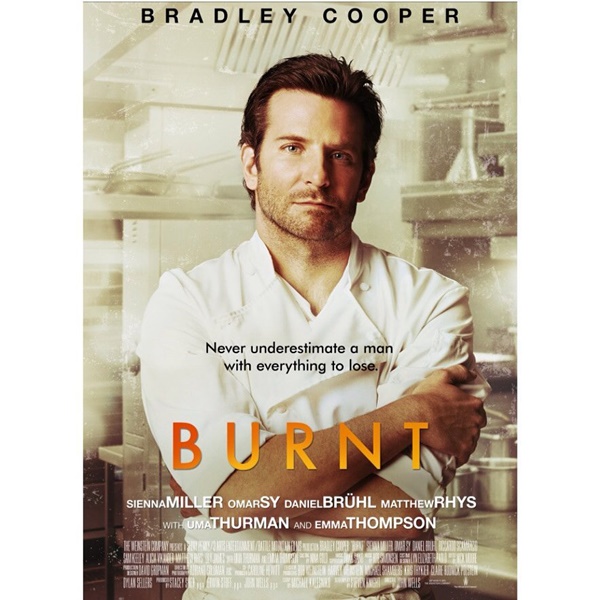 Bradley Cooper plays a troubled chef in his upcoming film, Burnt. The John Wells-directed movie is set to be released on October 23, 2015
Sienna Miller and Omar Sy are also part of the casting. Cooper debuted the trailer on the Today Show last week.
Most commentators are excited by what they saw.
What are your thoughts on the Burnt movie trailer? Does Bradley Cooper have a hit with this one?
Category: Entertainment