Beyoncé Covers Vogue September 2015 Issue
Beyoncé covers the September 2015 issue of Vogue magazine, and she looks stunning.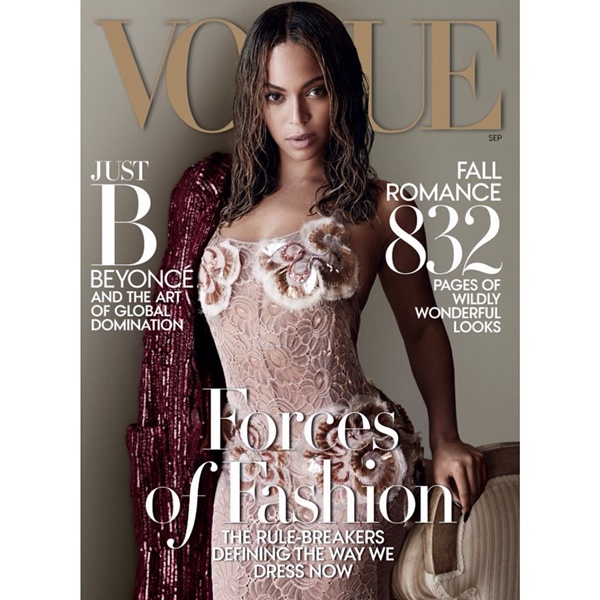 Pop music reigning queen is stylish and looks fantastic on the cover of the September issue of Vogue. This is one of the most coveted covers of the fashion bible.
Beyoncé's cover story is titled, Just B: Beyoncé And The Art Of Global Domination. It is safe to say that the description suits her well.
What do you think of the new Beyoncé Vogue cover and pictures?
https://instagram.com/p/6YXSL3Pw_I/
Category: Fashion